Many New Products Await Their Debut at 2016 CES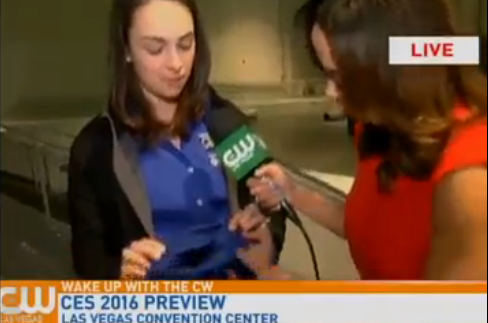 January 12, 2016

These are RunPhones®, this is actually great and safe. A lot of times runners do 5Ks, 10Ks, marathons and they have headphones. But the headphones don't let you pick up outside noise. So you can put these on and feel the flat headphones and you can listen to your music via Bluetooth, but you can also hear the noise from outside, like traffic so it's a great item for runners.

AcousticSheep LLC © 2020 All Rights Reserved.