How to figure out your head size for RunPhones®
What Size RunPhones® Should I Order?
Measure around your forehead, just above the ears, and around your hair in the back to determine head size. If your measurement falls on a size cut off, we recommend that you order the smaller size RunPhones® as there is a bit of stretch in the material (95% polyester, 5% spandex).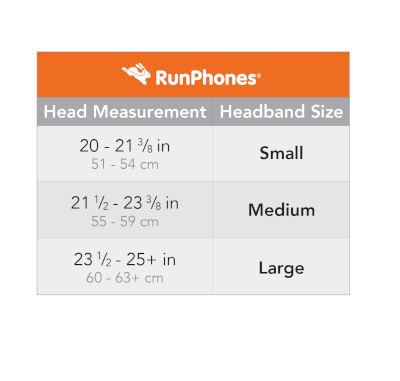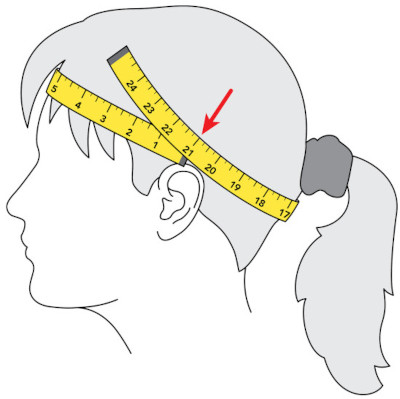 What size RunPhones® (or SleepPhones®) headphones should you order?

AcousticSheep LLC © 2020 All Rights Reserved.