Do You Want to Lower Your Breast Cancer Risk?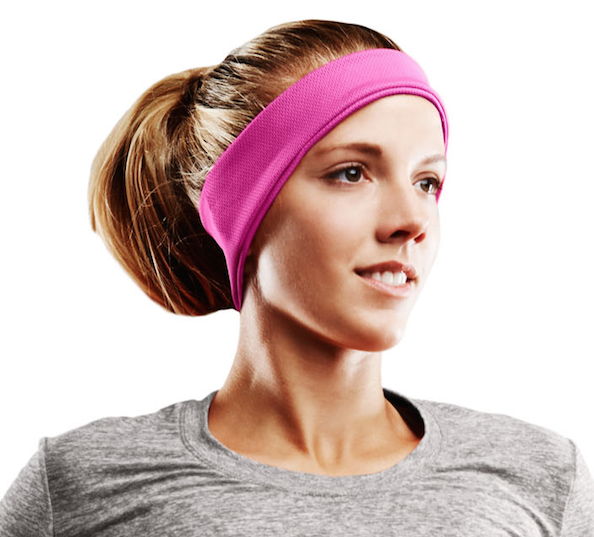 June 9, 2014
"The one thing I had always said I can't do, was running. Believe me there is a lot of adrenaline in your body and mind after your doctor tells you that you are cancer free. I told myself that if breast cancer didn't kill me, running sure as hell wasn't going to either. So I got on a treadmill and just put one running shoe in front of the other." — Jennifer McCrea
Studies show that Jennifer may be on to something. Running, walking and aerobic exercise in general have been shown to decrease a person's risk of getting breast cancer, as well as actually decreasing the chance of death after being diagnosed.
In fact, according to Susan G. Komen®, "One large study showed that survivors who got activity equal to a 30-minute brisk walk several times a week had a 40% lower risk of breast cancer death compared to less active survivors."
The reason, according to Prevention® is, "Exercise reduces estrogen's effect on cancer by altering how the body breaks down the hormone into either harmful or benign byproducts."
Wondering where to start? Try some of these ideas for increasing movement throughout your day:
Skip the elevator, take the stairs
Take a walk at lunch
Don't grab that first parking spot — park away from the store and walk for added benefits
Add a pedometer to your wardrobe and track your progress
Accountability — Get your friends and family involved in training for a walk or run
Pump up a new playlist. Grab your Runphones. Then run or walk to the beat.
So, whether you're battling, have battled breast cancer or are looking to lessen your risk of a breast cancer diagnosis, put foot to pavement and get moving!

AcousticSheep LLC © 2020 All Rights Reserved.