RunPhones® reviewed on ApparentlyThisMatters.com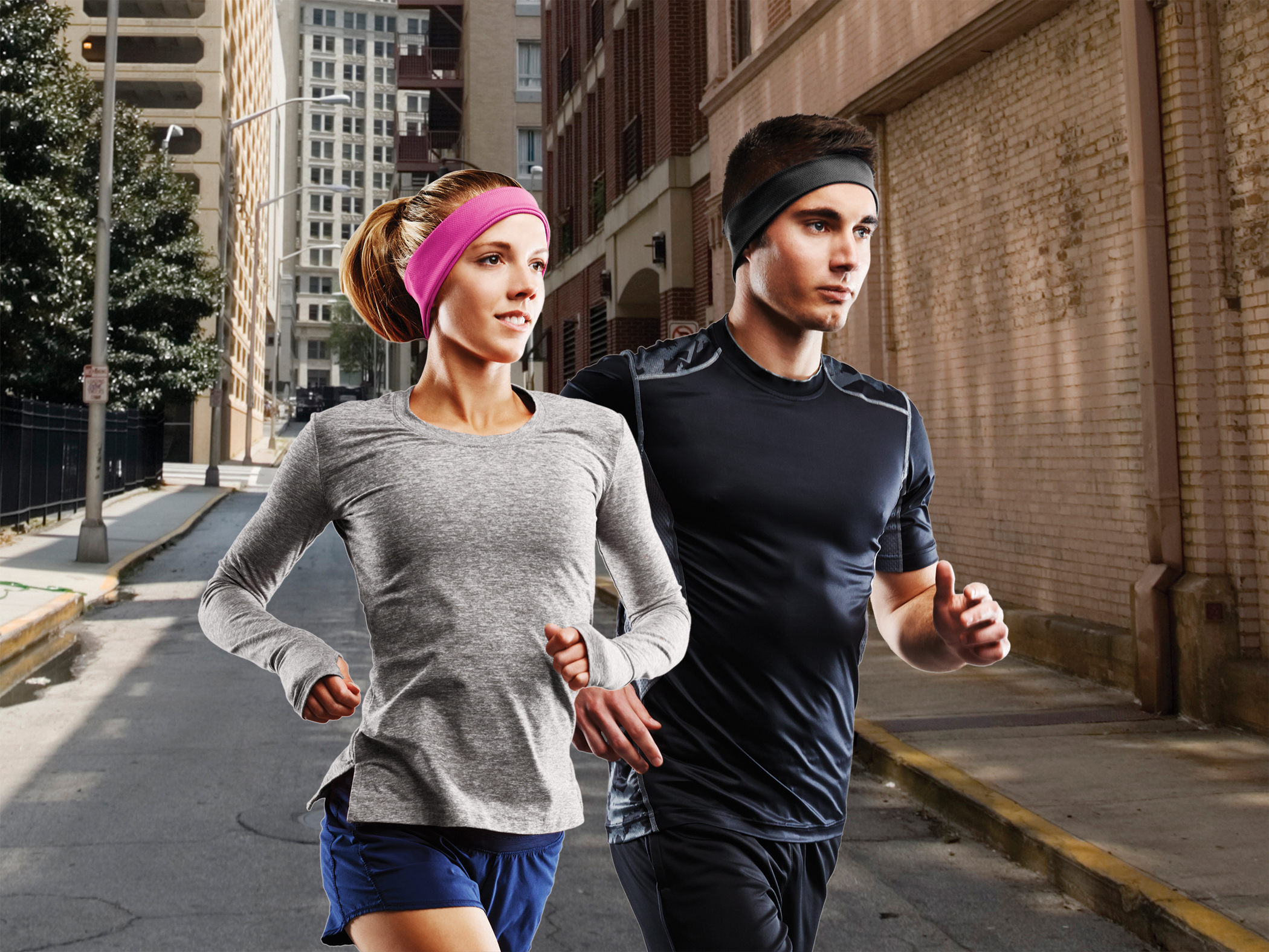 October 23, 2015

Balding gingers really shouldn't wear headbands

RunPhones were impressive. And they should be. It's also worth noting that the actual cord seems to be really good quality. It's not the rubber-coated kind you find with most headphones. It's braided fabric that doesn't stick to your skin.

AcousticSheep LLC © 2020 All Rights Reserved.