RunPhones® are one of LiveStrong's Best Gear for Outdoor Adventures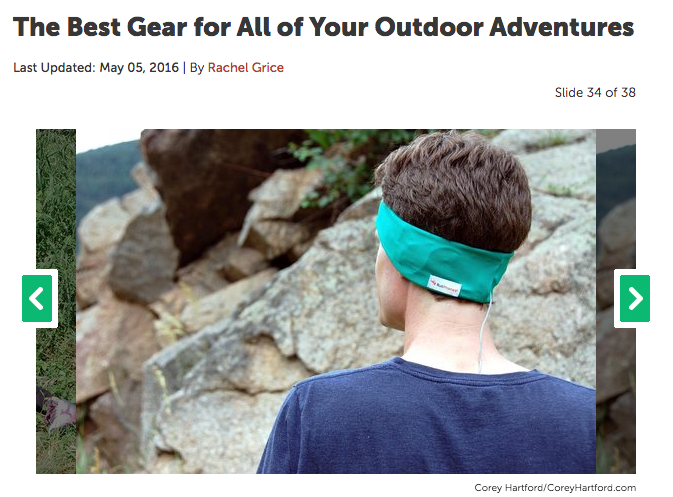 The Best Gear for all Your Outdoor Adventures

May 5, 2016

By Rachel Grice

With these headphones, you won't need to choose between your earbuds or your sweat band -- these are both. And since the headphone isn't in your ear like with an earbud, you'll be able to hear nearby cars, horns, sirens and people better.

AcousticSheep LLC © 2020 All Rights Reserved.