RunPhones® Named Best Go-Anywhere Athletic Wear For Guys by American Express
April 7, 2016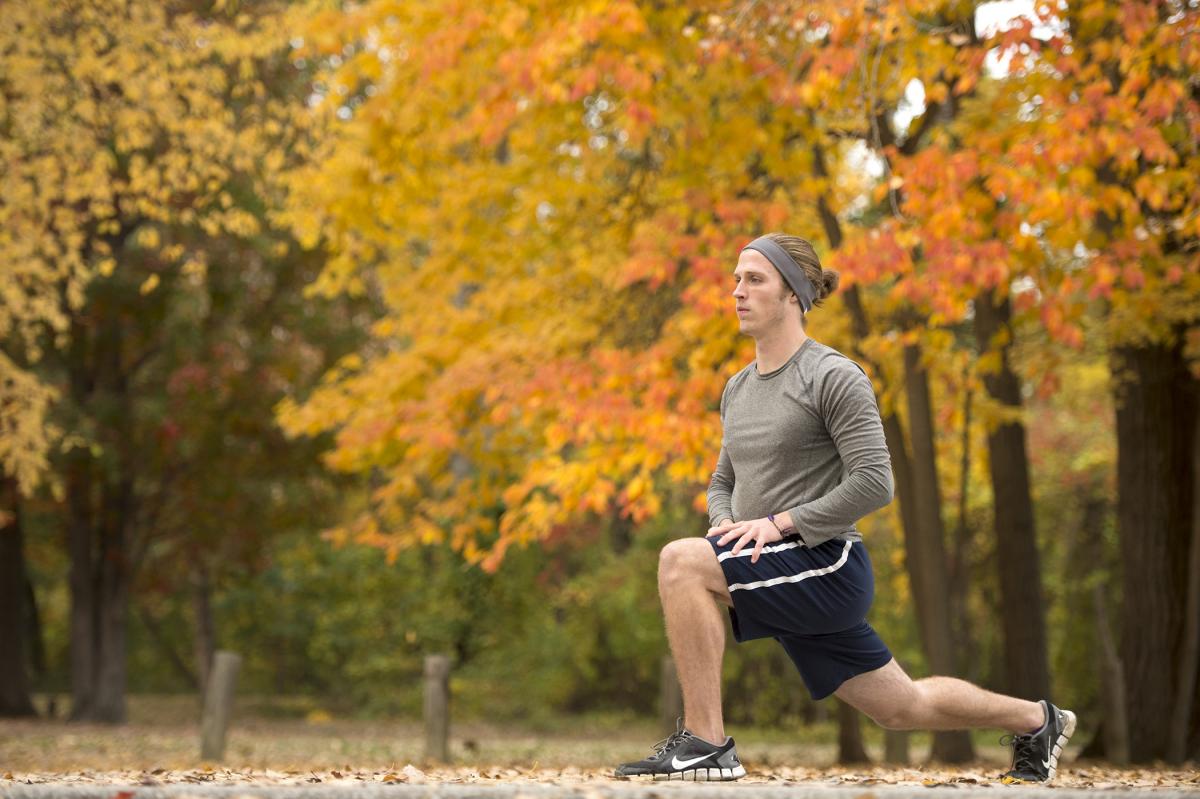 The Best Go-Anywhere Athletic Wear For Guys

By Purnima Shrinivas

Forever frusterated with the annoying jingle-jangle of conventional earbuds, the clunk of headphones or the continuous slippage of earphones while you work out? Consider these ultra-cool personal ear speakers that are hidden inside a moisture-wicking, washable mesh headband. No more discomfort, just uninterrupted music for your ears. Wireless versions available.

AcousticSheep LLC © 2020 All Rights Reserved.